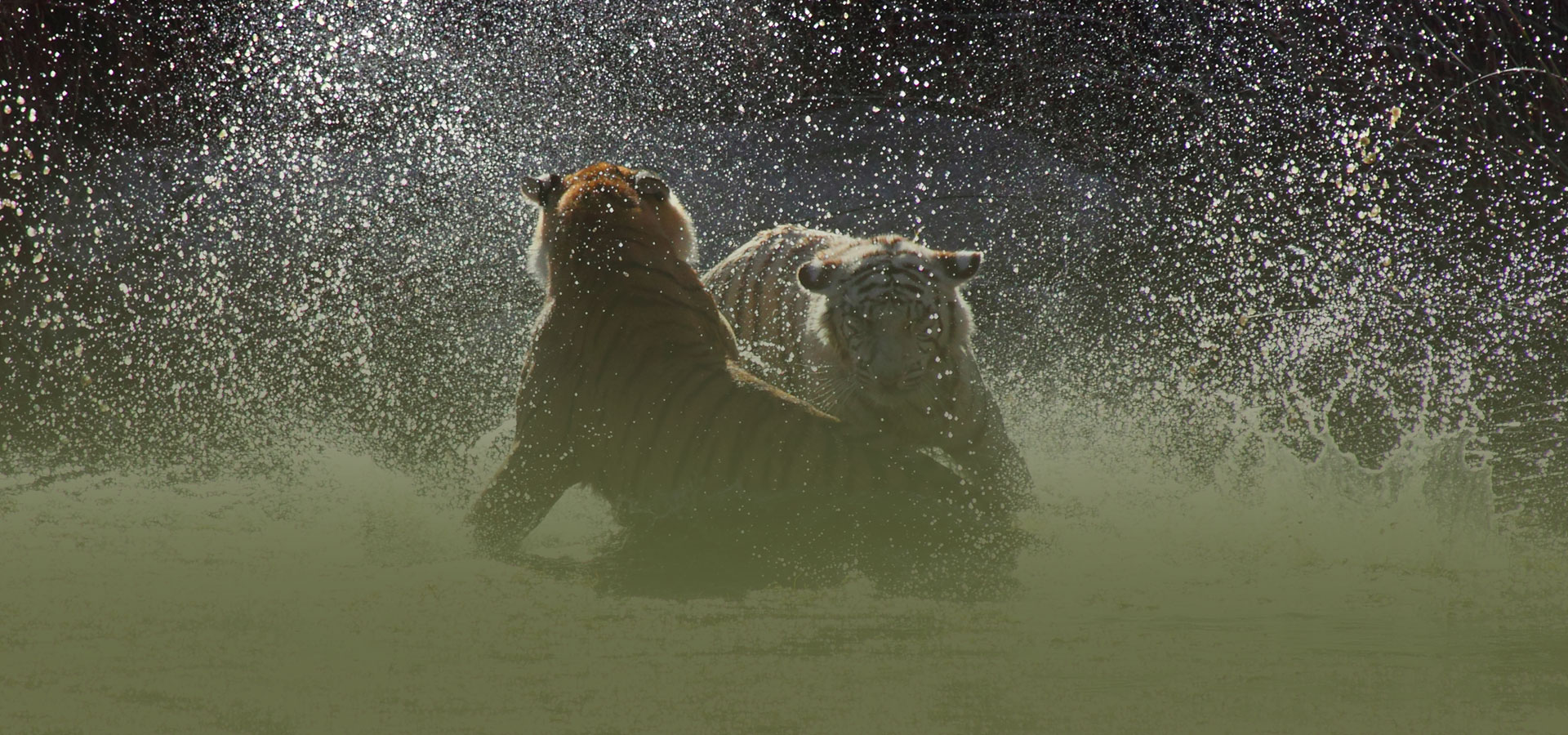 ---
Novels
---
After my heart attack I was in rehab for 8 weeks. During this time I wrote 6 film scripts. These I converted into novels.

The result is the Campfire Singer, Refugee Girl, Khaki Fever, Chasing the Game and Death in the Water. All the characters are fiction but are loosely based on the lives of John Varty and Elmon Mhlongo.


Each Novel in the hands of a skilled filmmaker would produce a dramatic feature film or TV Series.