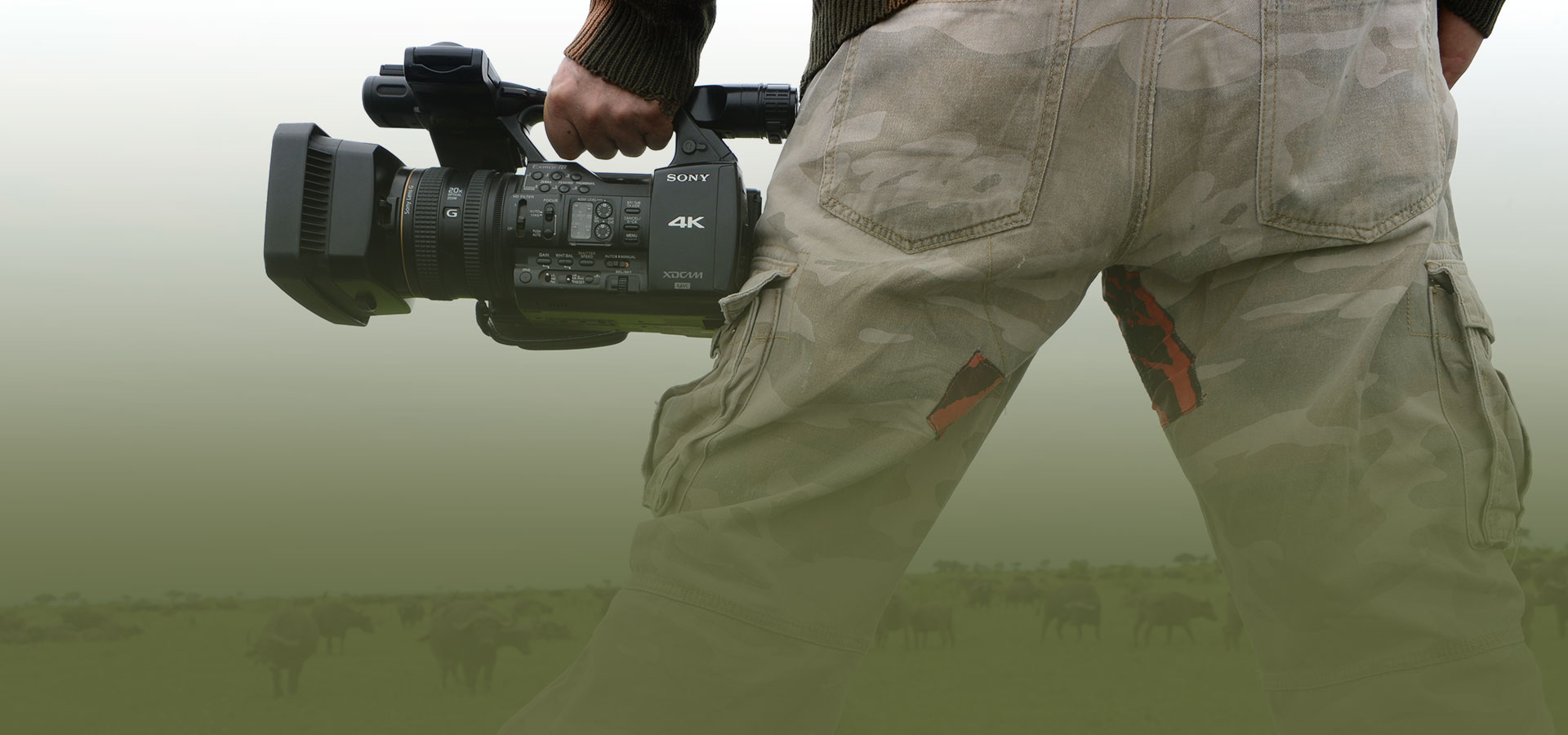 ---
Silent Hunter
---
Elmond and I followed the Mother Leopard for 14 years. During this time she produced 19 cubs who became habituated to the photographers.

The habituated cubs dispersed into adjacent areas which led to the famous leopard dynasty of the Sabi Sands.

Silent Hunter won the Gold Award at the New York Film Festival for best wildlife documentary.